SEPTEMBER FAVORITES
SEPTEMBER FAVORITES
Happy October! Better late than never, right? One day you look up and you're already half way through October. Where did time go? September was a busy month, I've potentially found my calling at my very first ceramic pottery class, which I can't wait for you to read all about it down below. Any tips and tricks welcome from all you seasoned potters out there that might be reading this... Let me know your experiences in the comments below because I am obsessed!
In other news, I'm doing another giveaway this month featuring some products from my September Favorites. The theme is... mindful peace and meditation. One of my favorite things to do every morning is to realign my goals and take a moment to be grateful of everything I have gained (and lost) in life because it has taken me to where I am today. I'd like to share a slice of it with this month's curated giveaway box... Check my Instagram later today for instructions on how to enter #JBDGiveaway. Cheers! — JB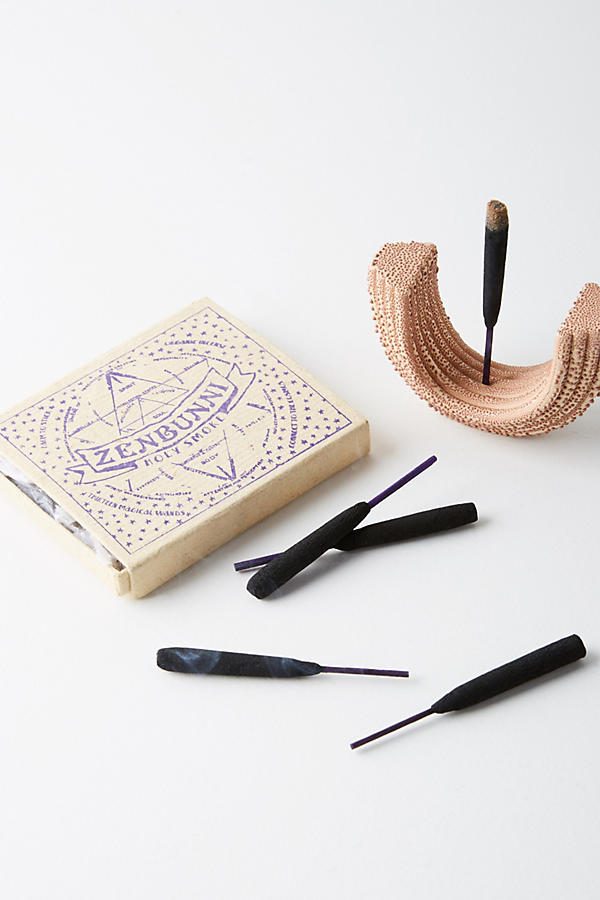 I'm in love with these little magical sticks. I always light candle or burn some incense every morning when I meditate and I've recently been obsessed with the scent of these incense sticks. They are made farm-to-stick with organic herbs and spices from Indonesia, a concoction of scents perfect to zen out to.
SHOP ZENBUNNI HOLY SMOKE INCENSE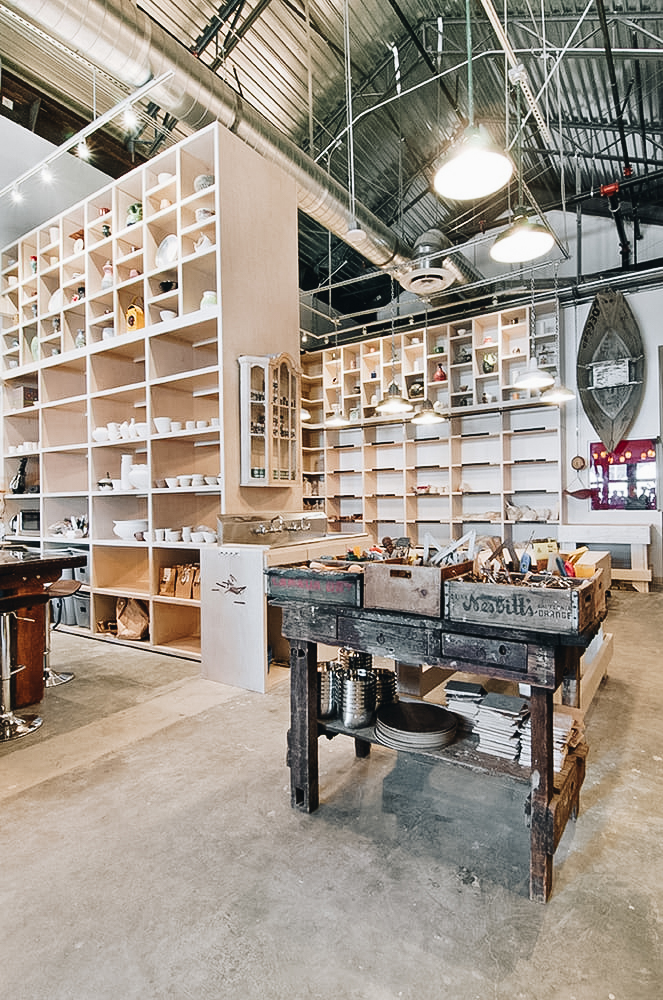 I think I may have found my true passion this past September. I attended my very first pottery class at Bitter Root Pottery and I'm telling you, I fell in love and I fell hard. The process is so peaceful in its creativity. I love the ceremony of sitting down to create and the idea that each piece is imperfectly perfect. Highly recommend you all try it out if you're even remotely interested, you might even catch me there on a random week night doing my best Demi Moore from "Ghost".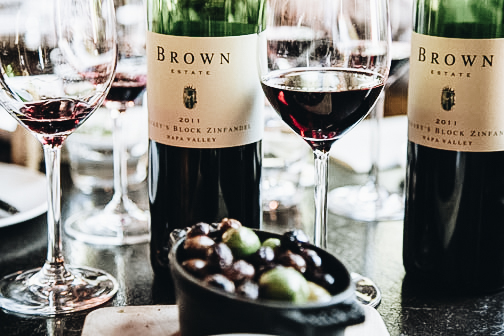 I had taken a quick trip to Napa Valley with Nate and our dear friend, Sheri Salata, and we got a chance to visit our friends at Brown Estate Vineyards. Tucked away in the eastern hills, this abandoned-ranch-turned-vineyard is the perfect place to visit for the full wine-tasting experience with a cozy, family-run vibe. Their wine is definitely one of our household staples, we always have a chilled bottle in the fridge for a quiet night in… or a crazy night out!
There has never been a time that I have worn these shoes and gone without compliment or a "Where are those shoes from!" — they are my top crowd pleaser, hands down. I can't say how much I love these one-of-a-kind kilim smoking shoes from Artemis Design Co., especially now that the temperature is dropping, they are the perfect fall shoes.
SHOP ARTEMIS DESIGN CO. KILIM SMOKING SHOES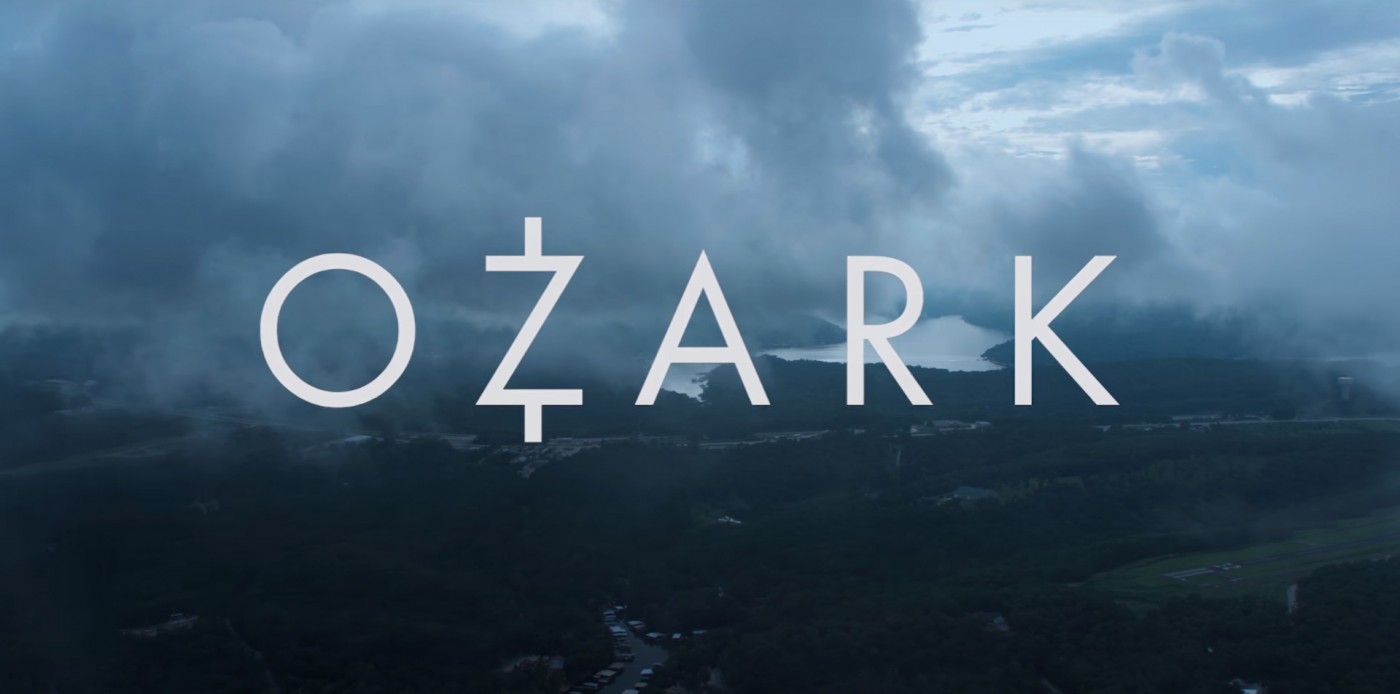 A little late to the game but yes, this show is amazing! Once I pulled myself out of the deep and dark void Game of Thrones had left me this season, I had to find another show to ease my GoT withdrawal. This show has it all: drug deal gone wrong, family drama, (really big) money problems, Jason Bateman vs. the Mexican cartel. Please leave a comment below if you're obsessed with this show as well because we need to talk.
This textured rug from Ashe + Leandro for Merida has been my favorite for the Month of September. As we kiss summer our sweet goodbyes, I try to cling on to the last pieces that remind me of sandy toes on the beaches of Tulum, Mexico, and subtly incorporate to my design. This "Noite" handwoven rug from Ashe + Leandro for Merida is a beautiful fusion between traditional and sophisticated urban design combining sisal and suede to create a unique texture that is "equal parts Saharan, Southwestern and South American". Get into it!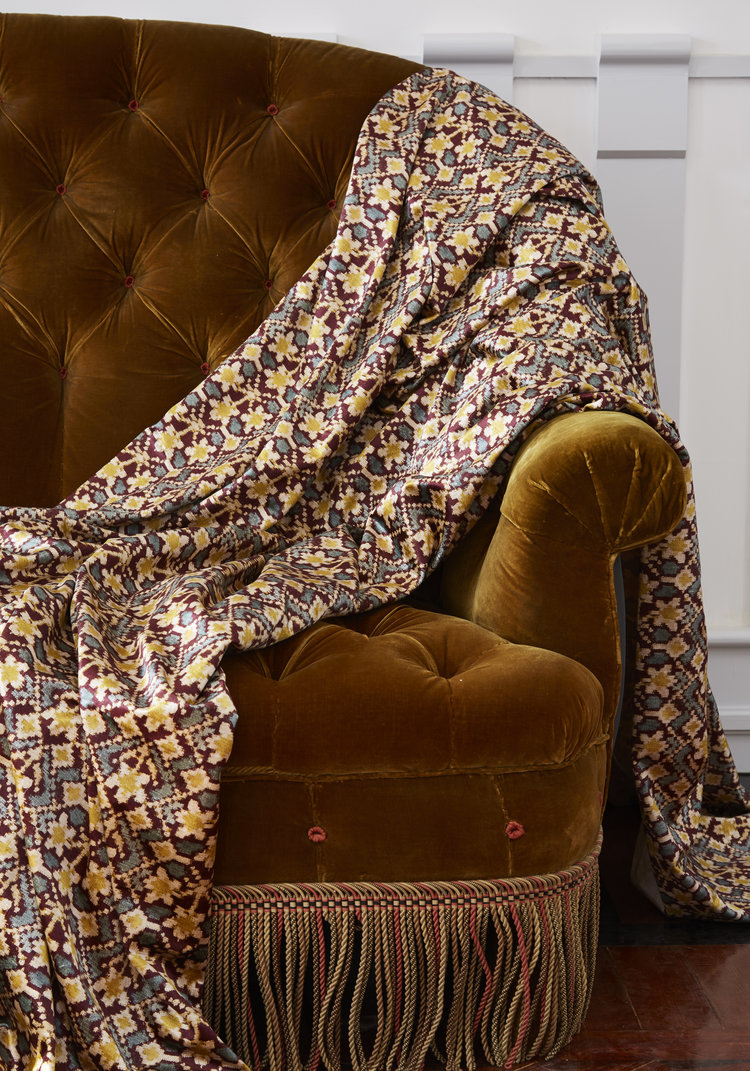 7. CAROLINA IRVING TEXTILES
Continuing on with some design favorites. Carolina Irving has been one of my biggest go-tos for textiles. They are beautiful, versatile and has a huge variety to choose from. The patterns and colors are all touched with influences from the Middle East to Renaissance France. I love using her fabric for pillows, drapery and even upholstery.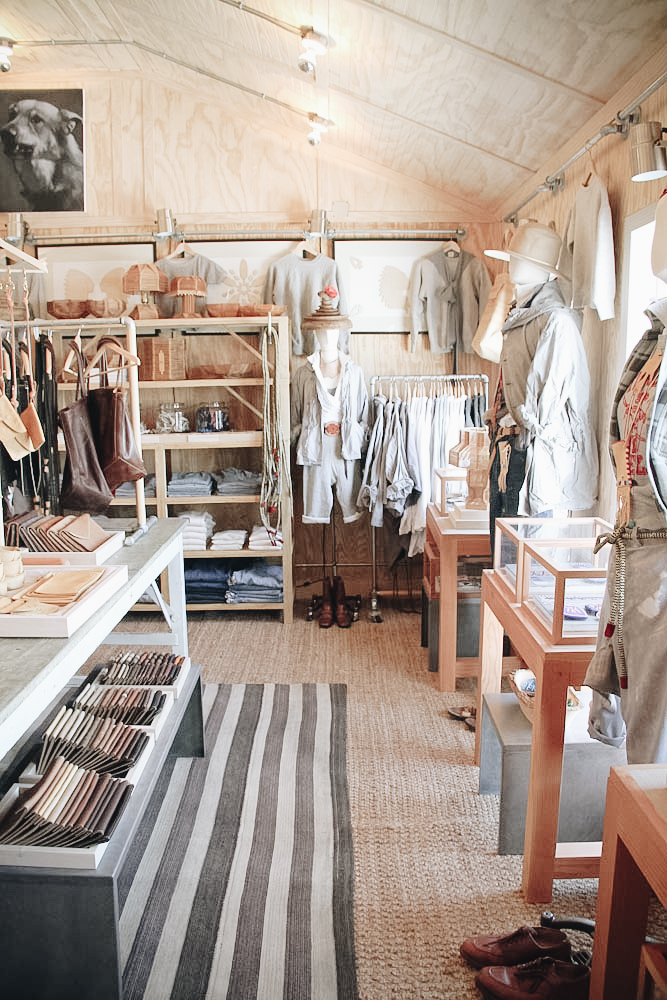 This small boutique shop off La Cienega is my best kept style secret. You can find anything in this Southwest-inspired gift shop, from leather goods to hats to artisanal knitwear. I've even bought tassels from here to customize a pair of my Saint Laurent. You can also find decorative knick-knacks that are so genuine and precious here, like meditative beads and hand-painted ceramic plates. RTH is definitely a spot that worth a visit if you're out and about in Los Angeles.
.
This week, I had the honor of presenting the Feminist Power Award to my dear friend and mentor, Sheri Salata, at the annual Feminist Press Gala in New York City. This tradition celebrates "leaders whose work advances human rights, dignity, and empowerment". Sheri has not only been a true friend but also someone I look up to in career and in life. I've been addicted to her new podcast "This is Fifty with Sheri and Nancy" with her co-host, Nancy Hala, another female powerhouse and former Co-President of OWN and Harpos Studio. Through the podcast, Sheri and Nancy graciously navigates what it means to be fifty, looking back on life, love, health, spirituality and lessons through their friendship and the people in their lives. A true "Thelma and Louise" adventure and a must-listen!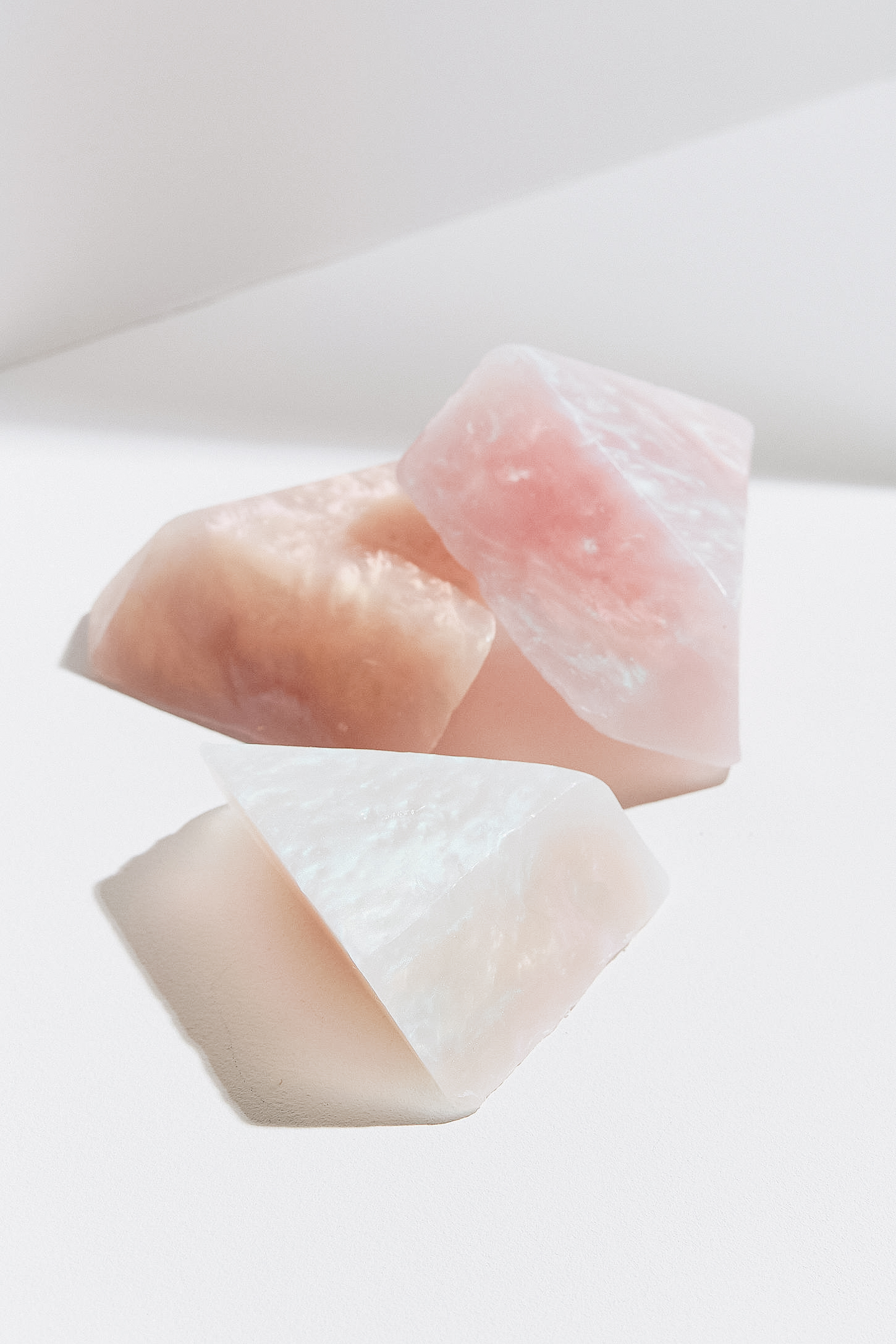 I'm so obsessed with these beautiful all-natural SoapRocks. Just look at these soaps! I mean, they are so pretty I don't even dare to use them. Not to mention they come in all types of colors, inspired by real geodes found in nature and they smell like heaven. They are so beautiful on the edge of your bathtub or sink and it still amazes me how much they look like the real pink quartz I have around our house. And as far as soap qualities goes, they are as gentle as they are beautiful... and also eco-friendly. Love!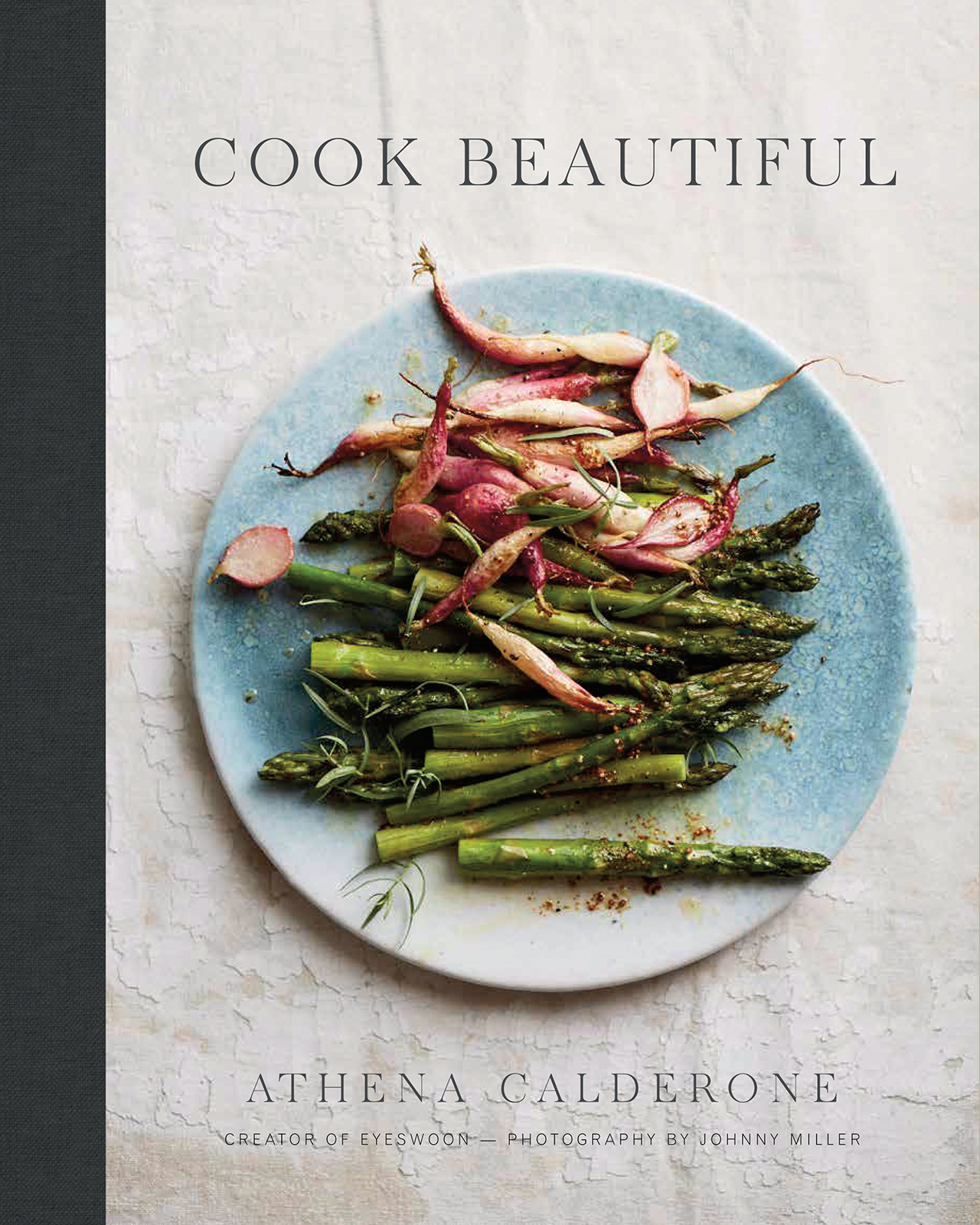 I am incredibly proud of dear friend and creator of EyeSwoon, Athena, in the release of her inaugural cookbook! Dubbed by the New York Times as "the modern girl's Martha Stewart", Athena has created a gorgeous masterpiece of how to not only cook beautifully, but how to piece together the little moments that make a meal unforgettable -- from setting up tablescapes to finding the perfect balance of presentation, flavors and experiences. A must have for every kitchen.
SHOP ATHENA'S "COOK BEAUTIFUL"