AUGUST FAVORITES
For the past three months, I've been curating boards of things I've been loving throughout each month and highlighting them for you on Pinterest. It has grown to be something I look forward to at the end of every month. Much like a ritual, I keep a list of the things I've been loving as I go about my days and at the last week of every month, I look back and review what I have. New obsessions, old obsession and a ton of rediscoveries — it's a great way to tie the month up in a little bow and look back on little things that make me happy. So, let's get into it. My complete list of favorites for August can be found below:
We've been working hard on the landscape design of our new home this past month. I've been knee-deep in lavender, gardenias and olive trees of all shapes and sizes — it's definitely been a rollercoaster but we wouldn't have done without the helpful team Rolling Greens. Theirs is one of the most genuine and hardworking team there is out there. Thank you for all your hard in making my dream garden come true.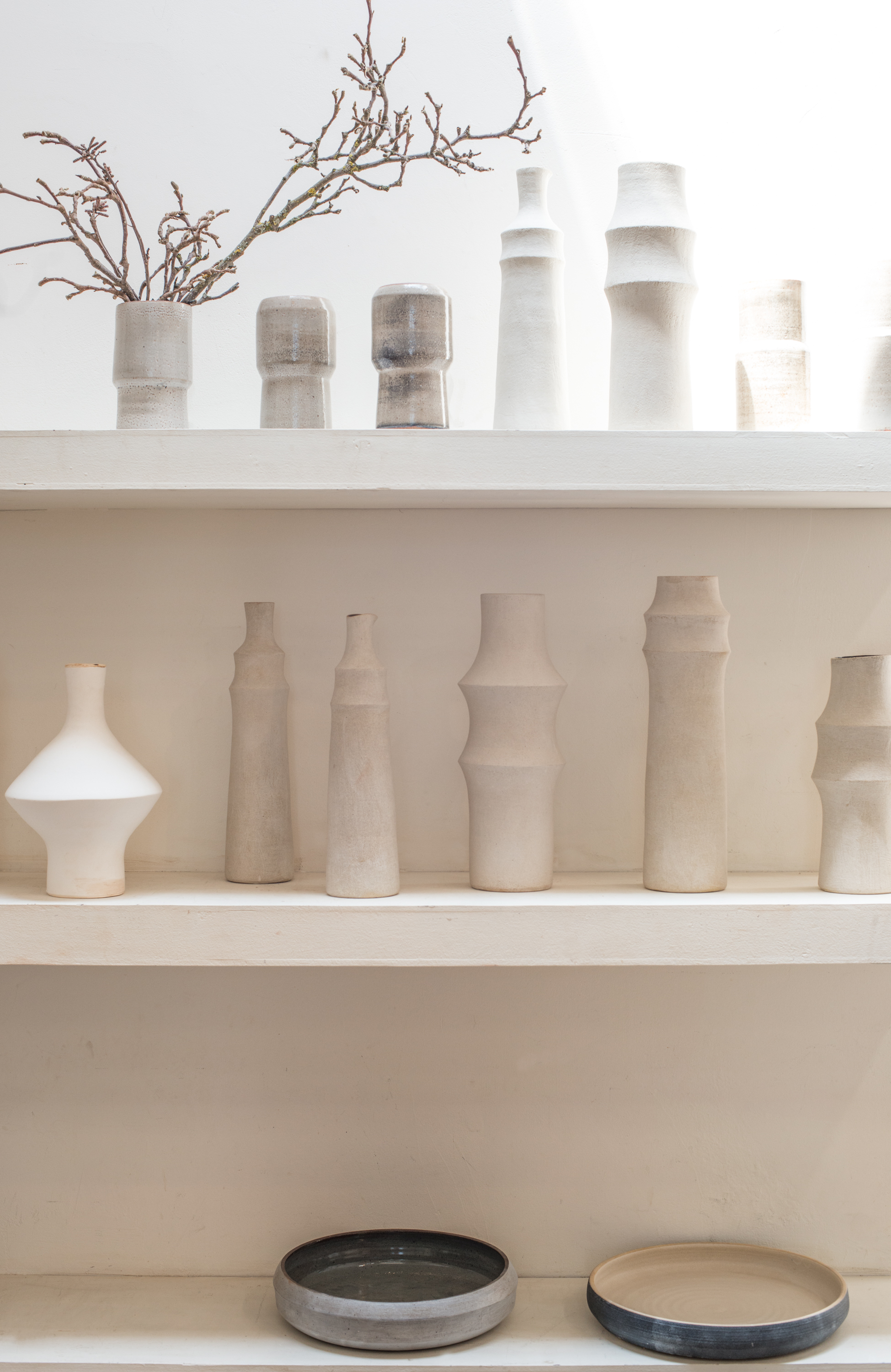 If you take a look through Mirena Kim's pottery collection, you will understand why she's on my lists of August favorites. Her vases, bowls and cups breath an air of ease and openness that you can find by simply tracing the clean outlines of her work with your eyes. I love the speckled cups and plates from her collection. Be sure to check her out: http://www.mirenakim.com/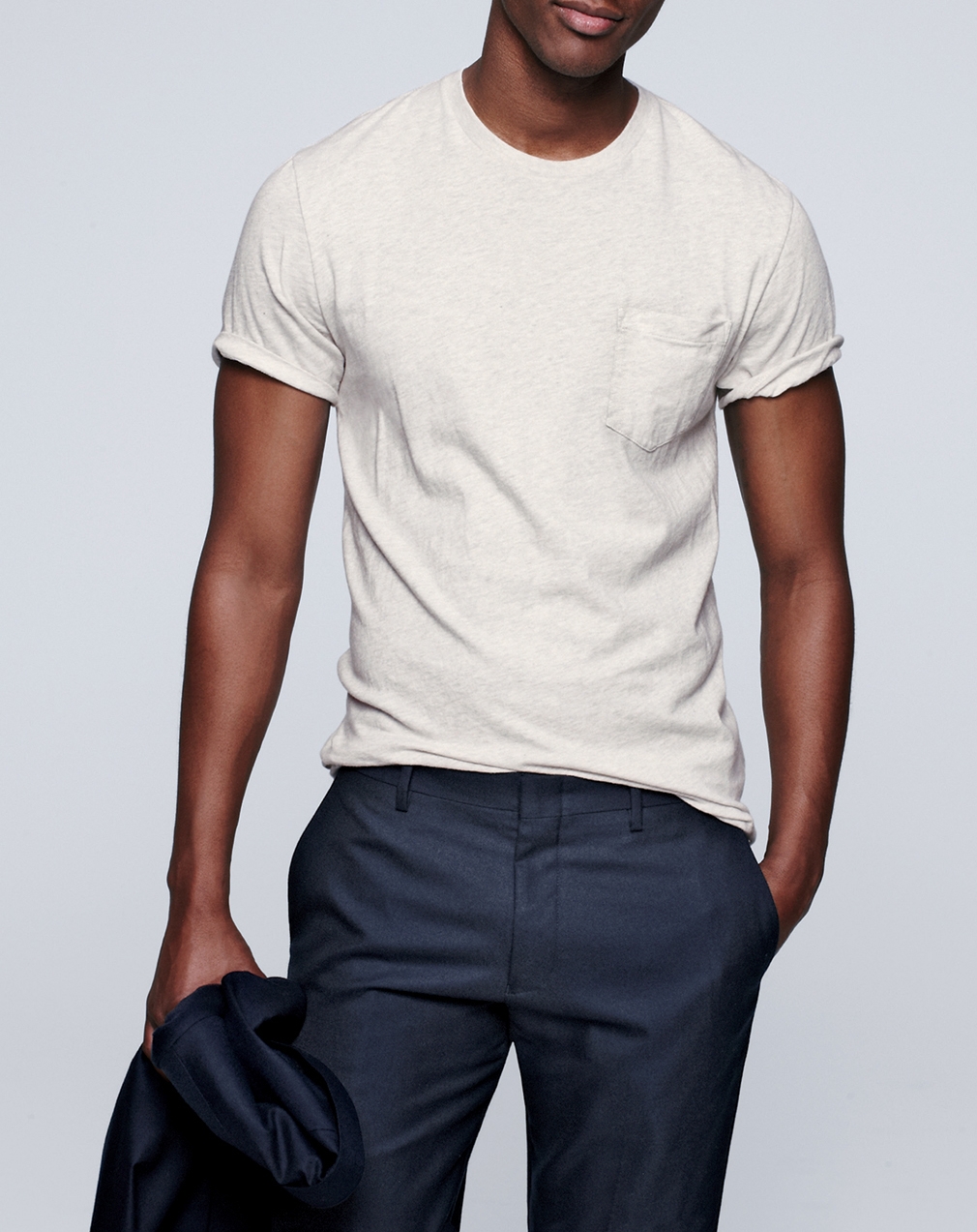 You guys know I'm all about simplicity. These "Broken-in" t-shirts from J. Crew is absolutely that. My go-to basic tee, they are great wardrobe must- have for an everyday look. Oh, and did I mention they are insanely comfortable?
Can't get enough of Aesop's Marrakech Intense fragrance. It is woody, raw and sensual all in one tiny bottle. Topped with a heart of florals and hint of oriental blends — this fragrance has been my current this past month.
5. COQUI COQUI EUCACED HOME DIFFUSER
I picked up some diffusers from Coqui Coqui to freshen up our office. I went with "Eucaced", a beautiful blend of Eucalyptus and Cedar, to add sophistication to our office as well as promote a calming and productive work environment. Completely in love.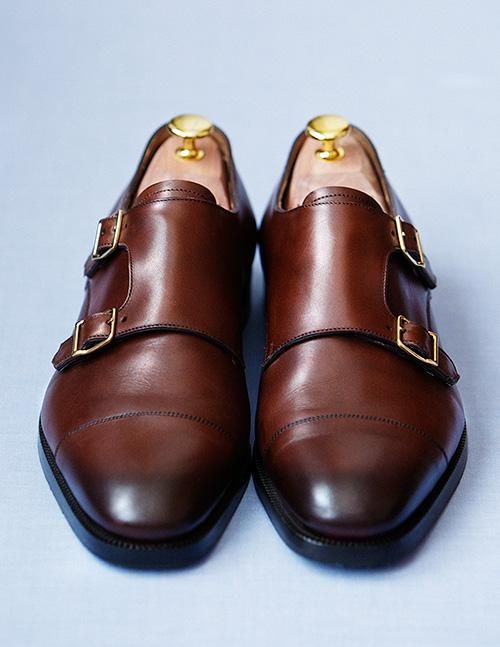 Polished, well-constructed and versatile. You can dress a pair of monk straps with fitted khakis and a chambray shirt or pair it with a tailored blazer for a buttoned-up business casual look. I've been rocking my Ralph Lauren pair non-stop this month, they are classic yet unconventional at the same time. Get at it!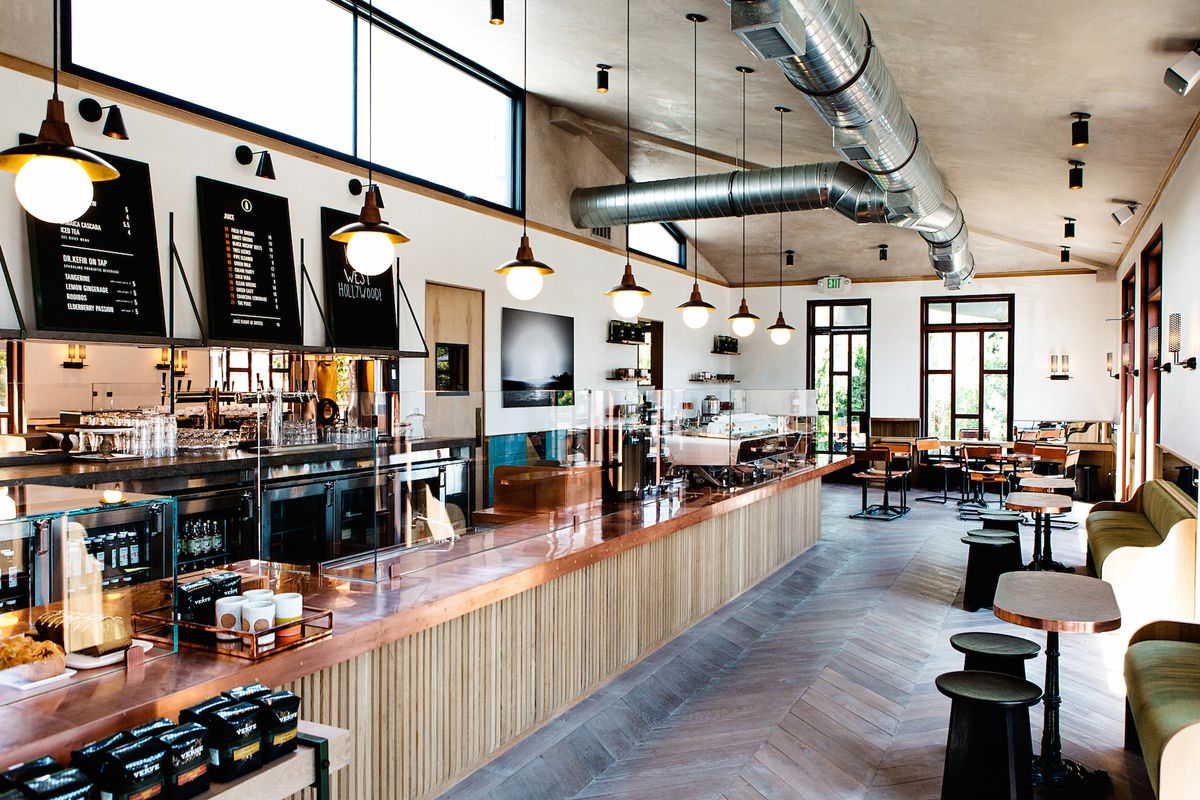 Verve Coffee Roasters is of my favorite coffee shops in Los Angeles. In addition to their industrial chic interiors, Verve boasts a lush garden patio that is great for working during the day. Go for the killer home-brewed iced latte, stay for the garden seating... if you are lucky enough to snag one!
I hold all the rights when it comes to dressing our daughter, Poppy. One of my favorite boutiques to shop from is Eggy — they are stocked with the most adorable collections from different brands. Their picks are eclectic, yet timeless and their shop carries other beautifully curated playthings like toys, dolls as well as nursery decor and cribs.
A quiet haven in a sprawling city hidden in the heart of West Hollywood, The Apartment by The Line provides a space where design meets experiential. Shopping there feels more like you are in a trendy friend's light-filled loft but instead of having to ask "Hey, where did you get that from?"... you can just buy it! From linens to fragrances, this place is my equivalent of aesthetic heaven.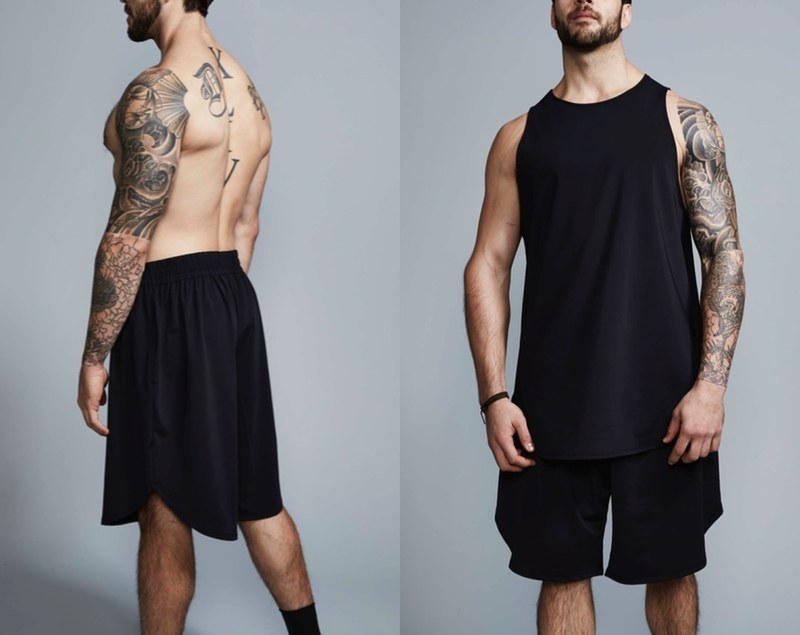 STLR (pronounced "stellar") is a fashion fitness brand born with the concept of movement and aesthetics in mind. Their minimal, yet highly practical, approach to activewear allows me to wear each item alone or layered. From early morning runs to landscape installs, I'm always wearing one of their piece when I'm on-the-go.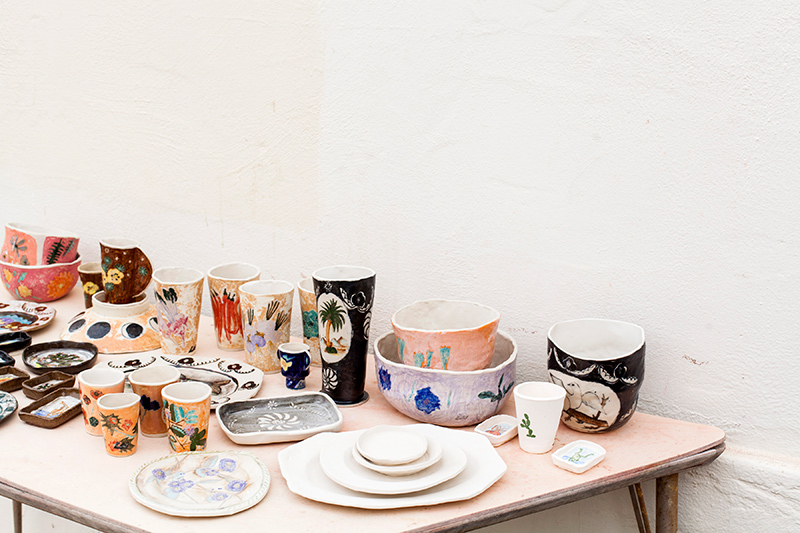 These delicate, hand-painted watercolor ceramics by Rebekah Miles are such a great for this month's favorites list. You all know how I tend to shy away from colors but the diluted paint on these pieces are playful and subtle it could go with anything on the table. They are contemporary yet carry an air of age and sophistication.