2017 HOLIDAY GIFT GUIDE
2017 HOLIDAY GIFT GUIDE
It's that time of the year! Christmas is so close we can feel it in the air. As we ease into the holiday spirit, here is a quick gift guide I curated to keep you checking off that shopping list. Perfect to reference for the gifting season... Or to add to your own wish list! All the products below are items that I have loved throughout the year from brands that I completely adore. They are simple, elegant and timeless — perfect for any home.
I know I, for one, have to scurry along with my shopping, let me know if you've done yours or if you haven't even started (just like me!). Comment below.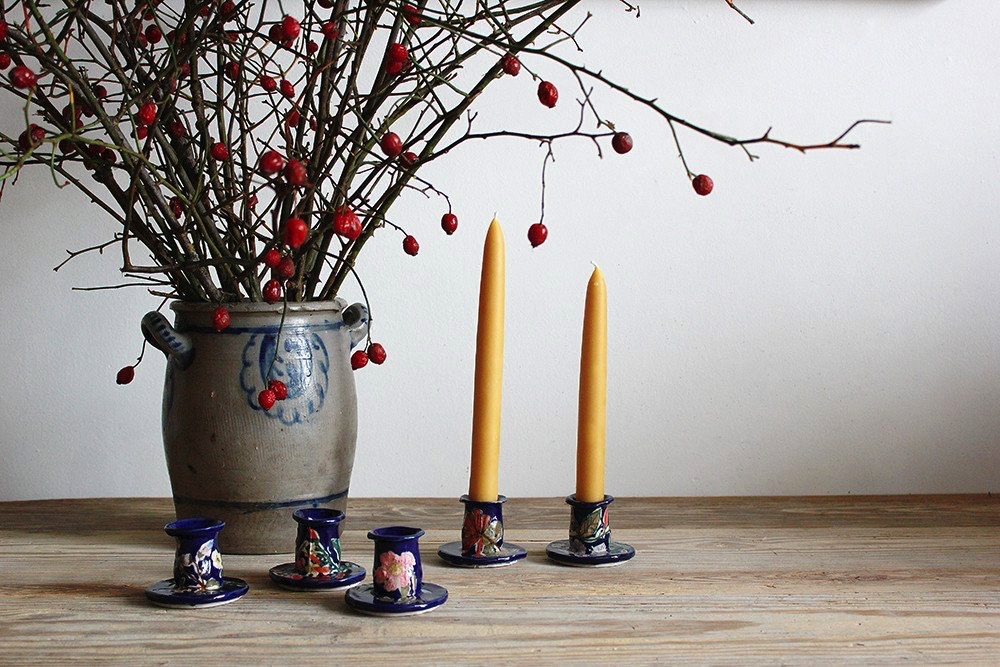 I've been a big fan of Rebekah Miles ceramic pieces this year. These hand-painted candle sticks are the perfect holiday gift to add to your home.
—$120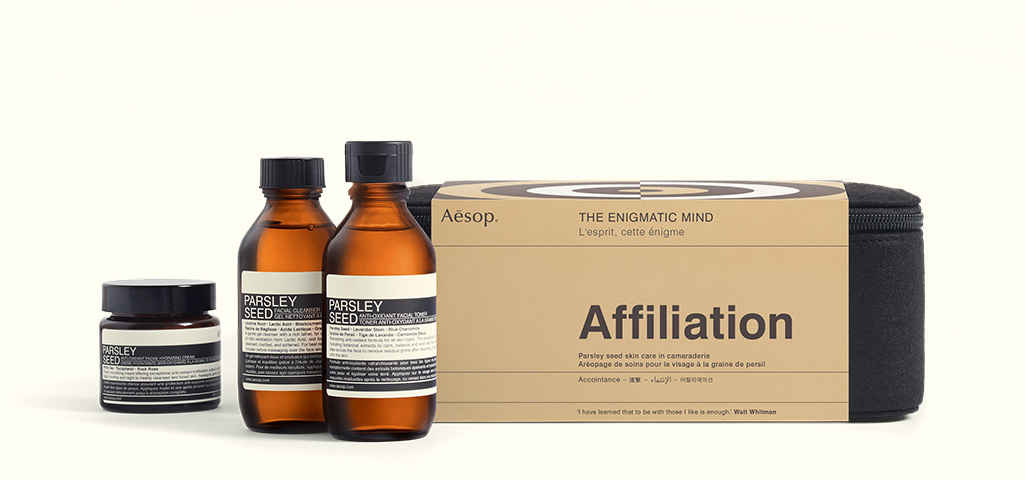 Gift kits are the ultimate holiday lifesavers in my book. They are luxurious and bespoke for the season — you can never go wrong.
—$140
I'm all about engaging the senses. This censer by Apparatus elegantly serves as an incense burner and a candleholder as well as looking artful on its own.
—$820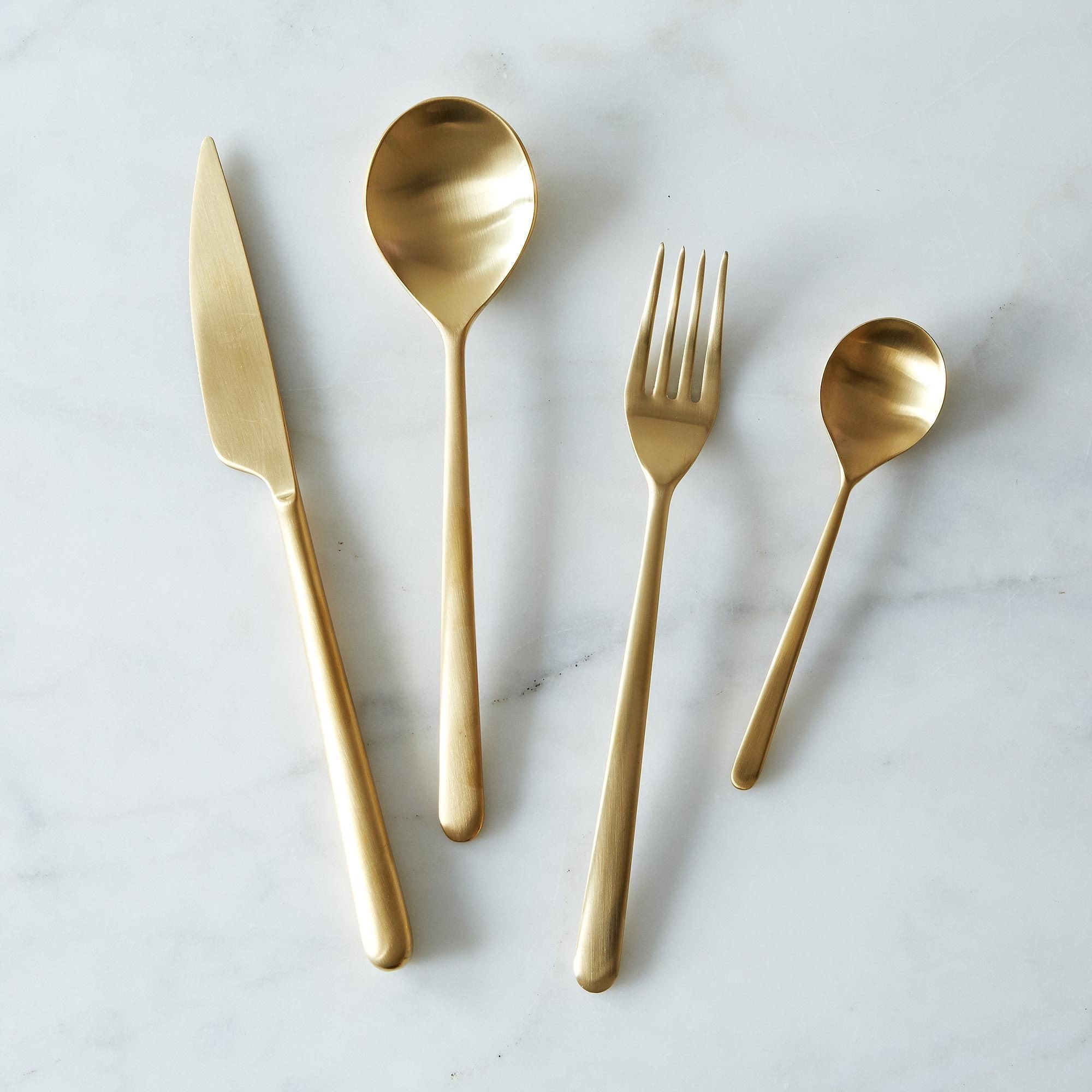 Sleek, timeless and elegant. What better way to elevate your tablescape than these award-winning flatware by Mepra.
—$155
5. GIBERTO ARRIVABENE CA' D'ORO NO. 2 MURANO VASE
Giberto Arrivabene is a dear friend of Nate and I. We were lucky enough to spend some time with him during our trip to Italy this year. These beautiful vases and glasses were originally conceived as a watercolor sketches and engraved with Gothic-inspired forms. Breathtaking.
—$870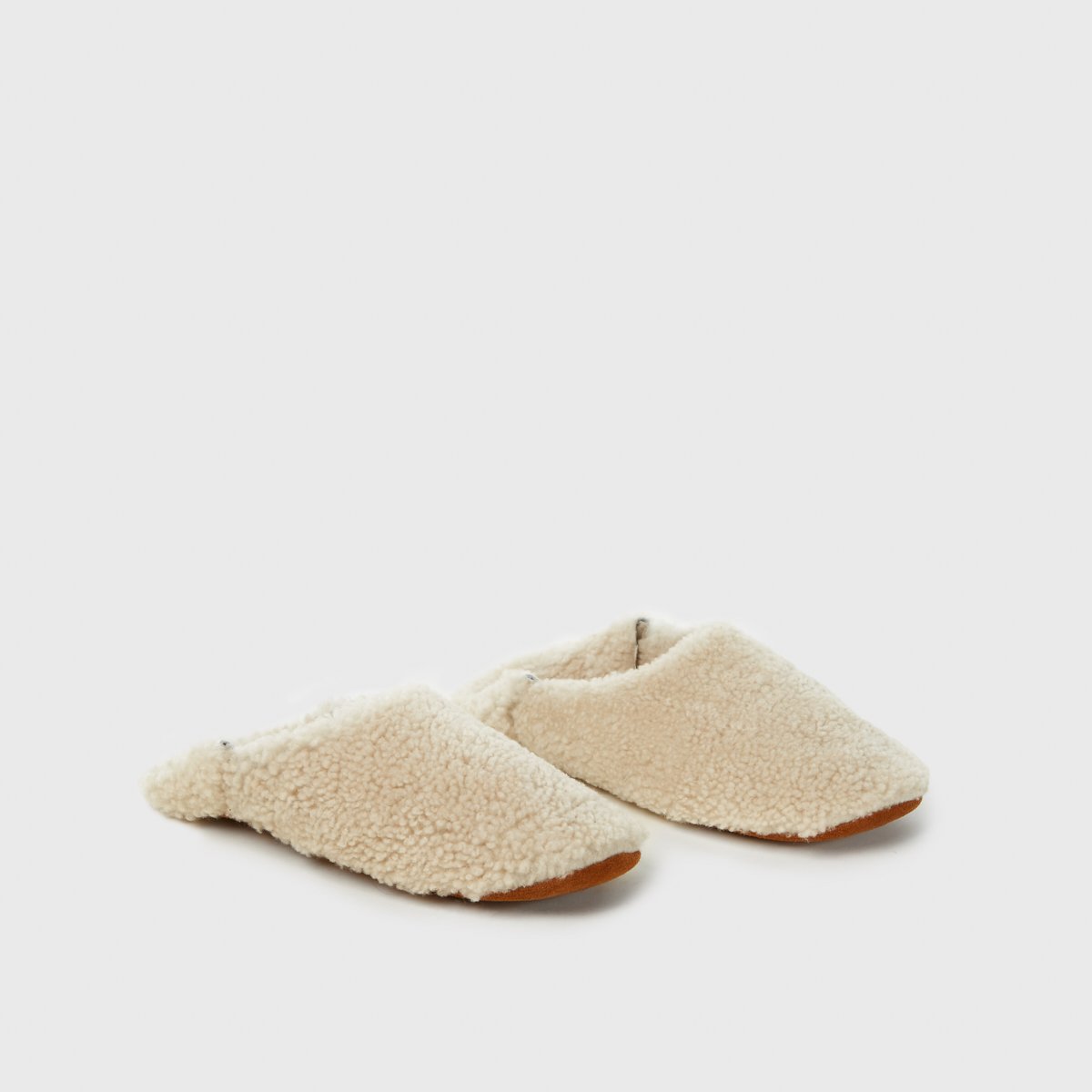 How cozy are these Shearling Morroncan Slippers by Jenni Kayne? Perfect for a winter night in by the fire. Poppy thinks they're "funny".
—$250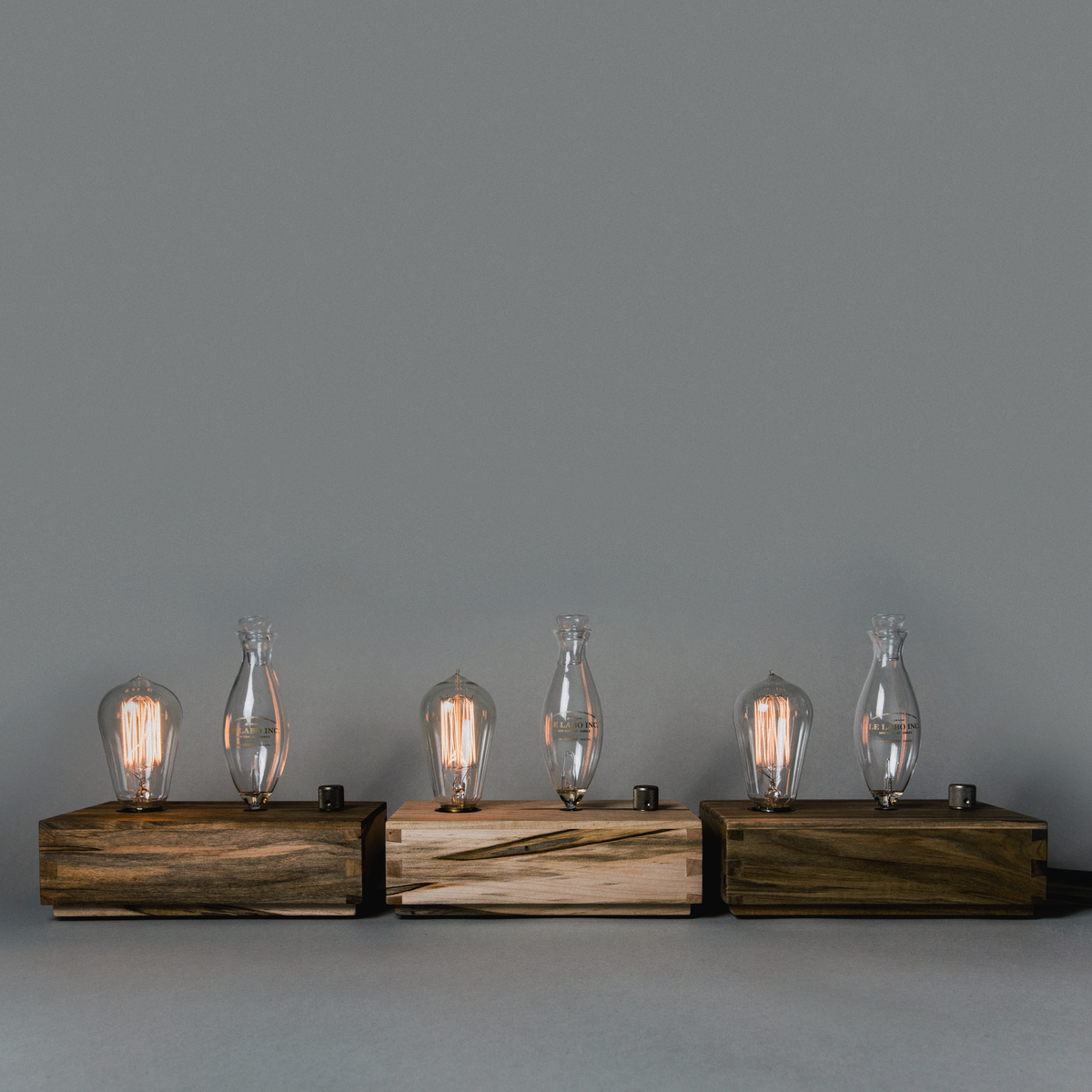 A "perfectly imperfect" electric home diffuser that is so unique and sophisticated. Pair it with one of my favorite scents from Le Labo, Santal 26 or Palo Santo, to add a layer of ambiance to your home.
—$590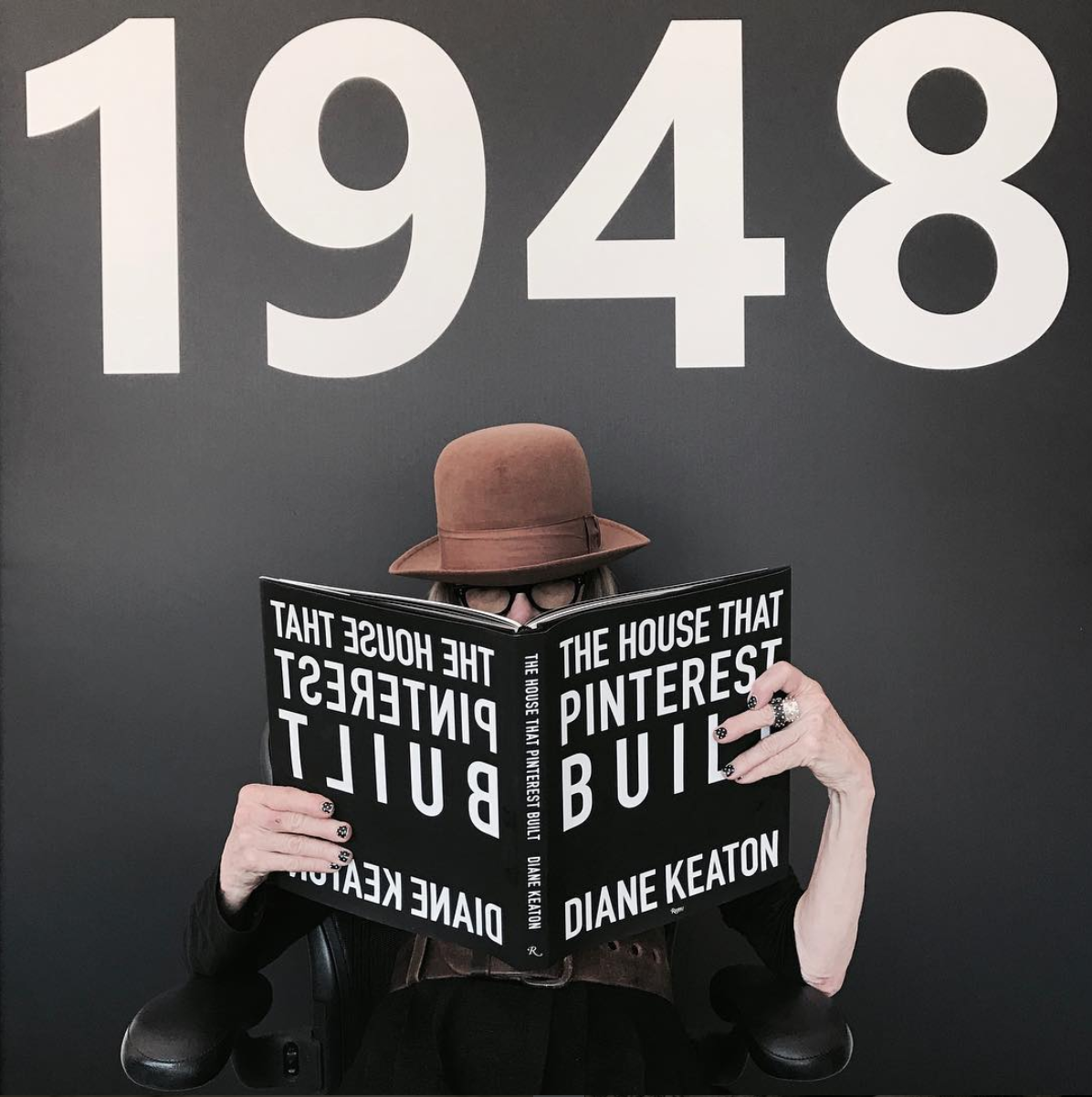 I am floored by everything that is Diane Keaton. This book is the ultimate design inspo for designers and artists alike. Excuse me while I go tear my house up and redecorate. Love!
—$65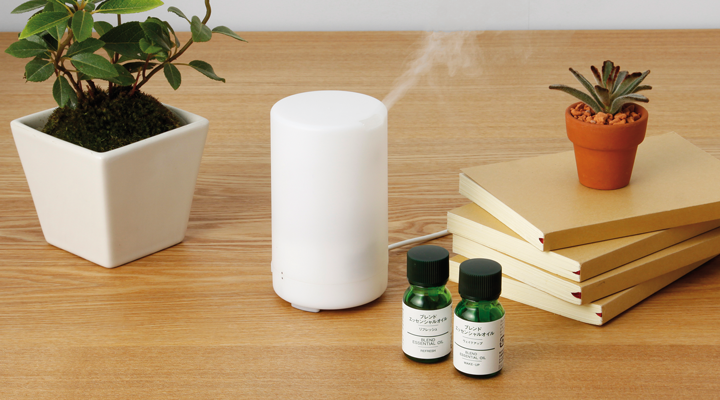 I have one of these in our bedroom and it has worked wonders when it comes to creating a soft place to land at the end of a long day. The perfect gift to ease into the new year with.
—$69.50
Celebrating 2017 technology by saying "Alexa, play me something moody!" with the new built-in voice control system. Get into it!